The AV Technology Leader
Every day, millions of people around the world are having their experiences enhanced by Extron audiovisual signal processing, distribution, and control products. We are seeking talented people who can help us develop and support the next generation of AV technology. An Extron career will challenge you to discover your full potential while you engage in rewarding projects and collaborate with some of the industry's most prominent engineers.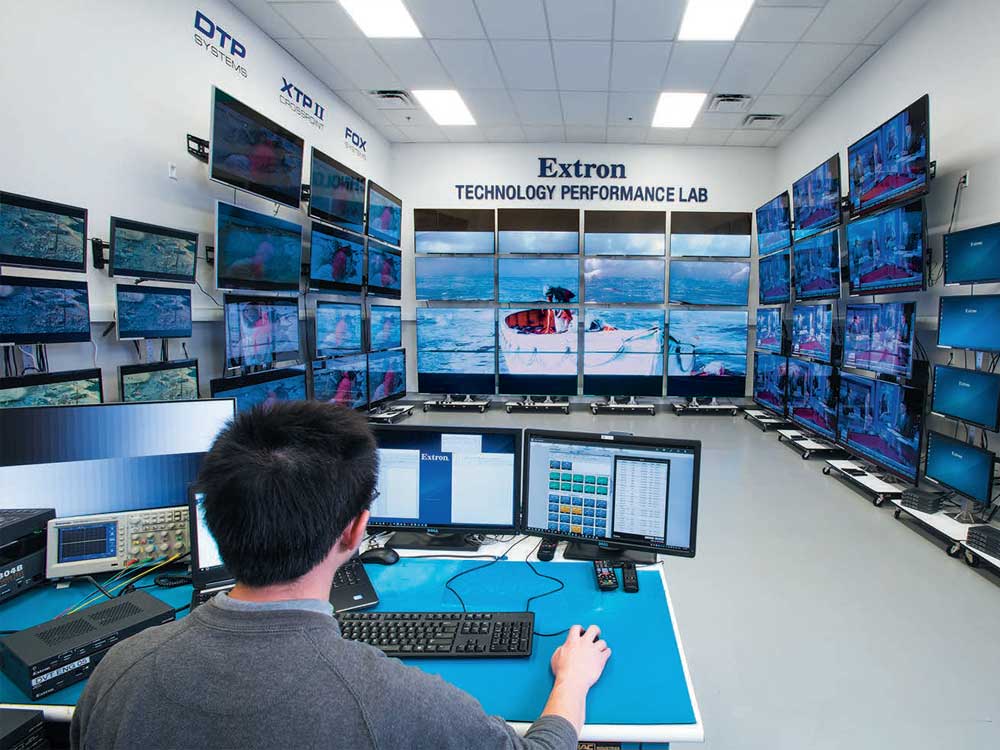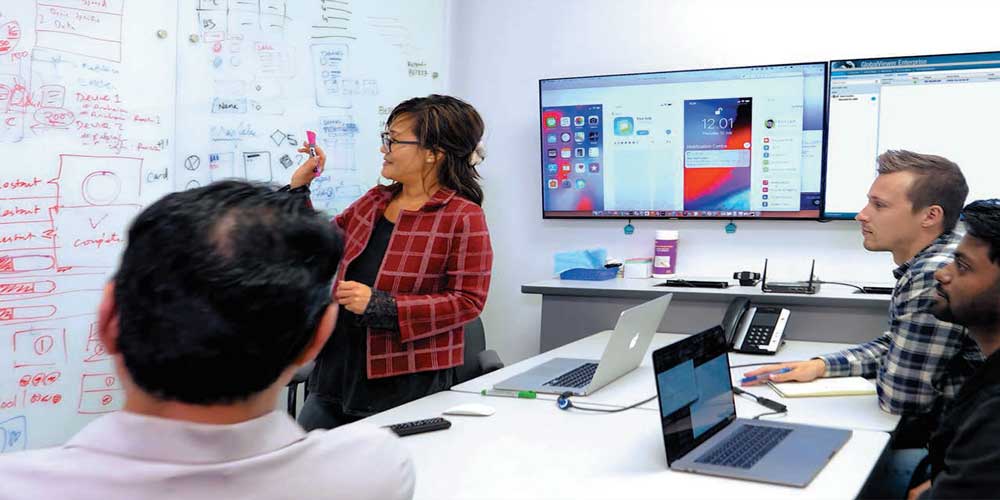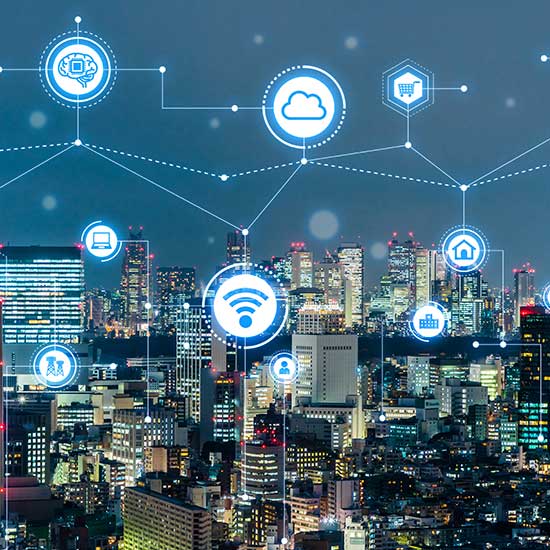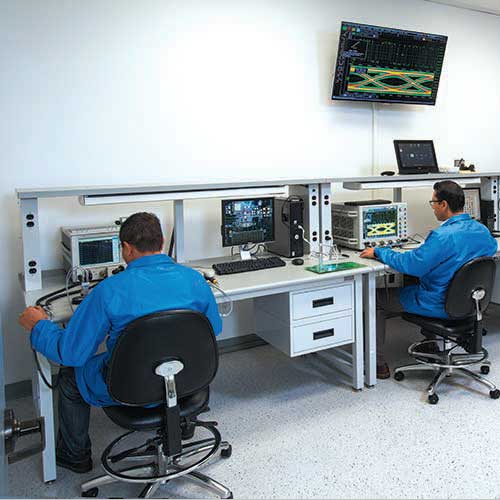 Benefits & Perks

Competitive Compensation

Your accomplishments, hard work, and resourcefulness will be rewarded.

Social Insurance and Housing fund

We provide five social insurances and housing fund including:

Endowment Insurance
Medical Insurance
Unemployment Insurance
Industrial Injury Insurance
Maternity Insurance
Housing Accumulation funds

Additional Insurance Benefits

We provide additional insurance benefits including:

Accidental Insurance
Clinic and Hospitalization Insurance
Health Care
Insurance for Critical Diseases
Medical Insurance for Child
Nursery Fee for Child

National Holidays

New Year's Day - January 1st
Chinese New Year - The 1st, 2nd and 3rd days of the Chinese Lunar Year
National Labor Day - May 1st
Tomb-Sweeping Day & Dragon-boat Festival & Mid-autumn Festival

Annual Paid leave & Paid sick leave

You have annual paid leave based on your service year:

First Year and After First Year - 6.67 hours per month
After Five Years - 10 hours per month
After Ten Years - 13.34 hours per month

You have 5 days paid sick leave per year.

Training & Development

You get access to our industry-leading product and technology training on the job.
Join us in creating innovative technology solutions that serve customers in a wide range of vertical markets.
Browse Job Openings